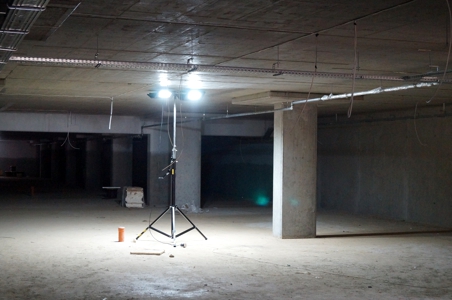 Partnersite introduces modern and energy-saving solutions onto the market to ensure appropriate worksite illumination at building sites and workshops.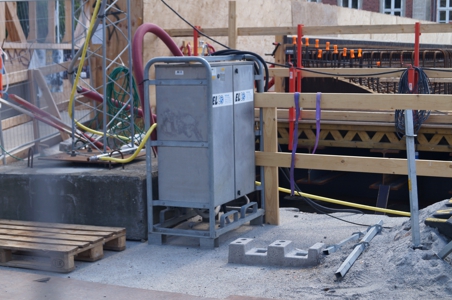 We emphasize the achievement of the best effect of worksite illumination as it influences the efficiency and quality of work.
The most important features of our products
80% more savings than traditional light sources

3-year warranty, service lifespan up to 50,000 hours of operation

Lightweight and easy to use in various places

Shock-resistant, latest-generation LED SMD floodlight

Good illumination both in a workshop and at a building site
You will find more information about our product here.